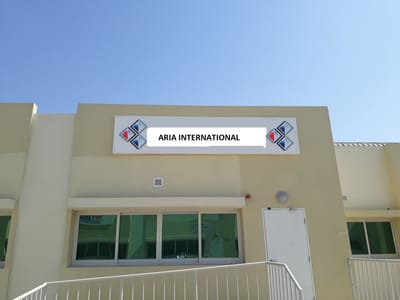 ARIA INTERNATIONAL IS AN ASSOCIATION OF FARM FARMERS FROM INDIA, TURKEY AND SOUTH AFRICA , WHOS COME TOGETHER TO SUPPLIES AGRICULTURE PRODUCTS TO THE WORLD MARKET AT THE BEST PRICE AND GOODS QUALITY ,

ARIA INTERNATIONAL IS REGISTER UNDER Bhagvati Agrico is a registered business under G.S.T and is having G.S.T number 24AALFB5436A1ZW. This business was first registered or migrated on 2017-07-01T00:00:00. Bhagvati Agrico is registered in Gujarat state.

Bhagvati Agrico is a Partnership. This business is currently in Active status. Principal business is Factory / Manufacturing, Retail Business, Wholesale Business.