SHIPPING .
Are you looking for a safe and professional freight forwarder? Here we have . We work with class A freight forwarder in India , Turkey and South Africa .They supply professional shipping service as air freight, sea freight, FCL, LCL, warehouse and so on to any destination in your demand.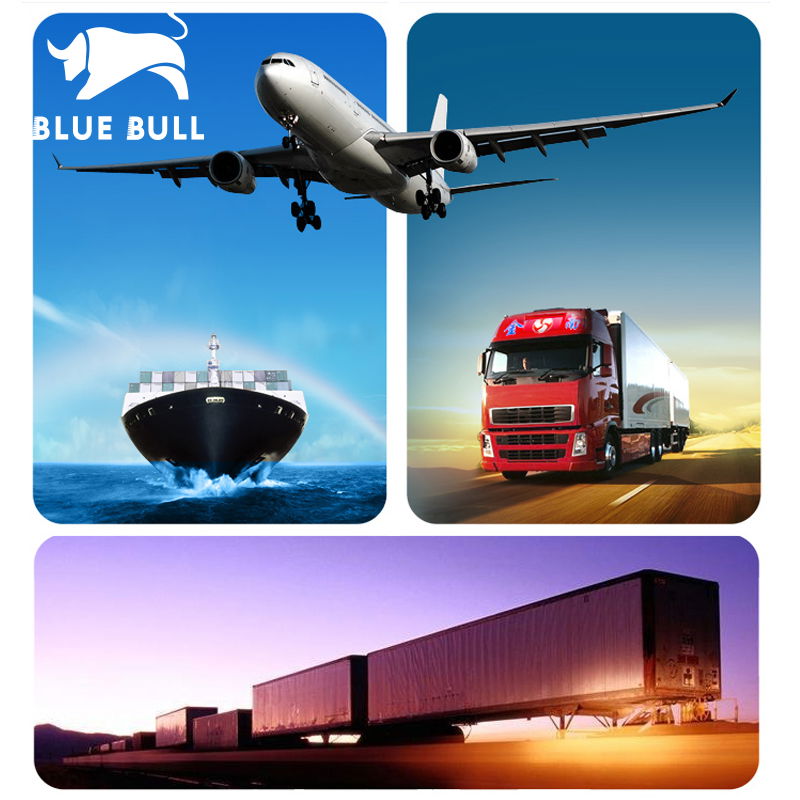 Packaging ,
Our Products are well package before shipped to any final Destination , Packaging of products varies, Cartons packaging ,Bags packaging , container packaging are well seal before shipping .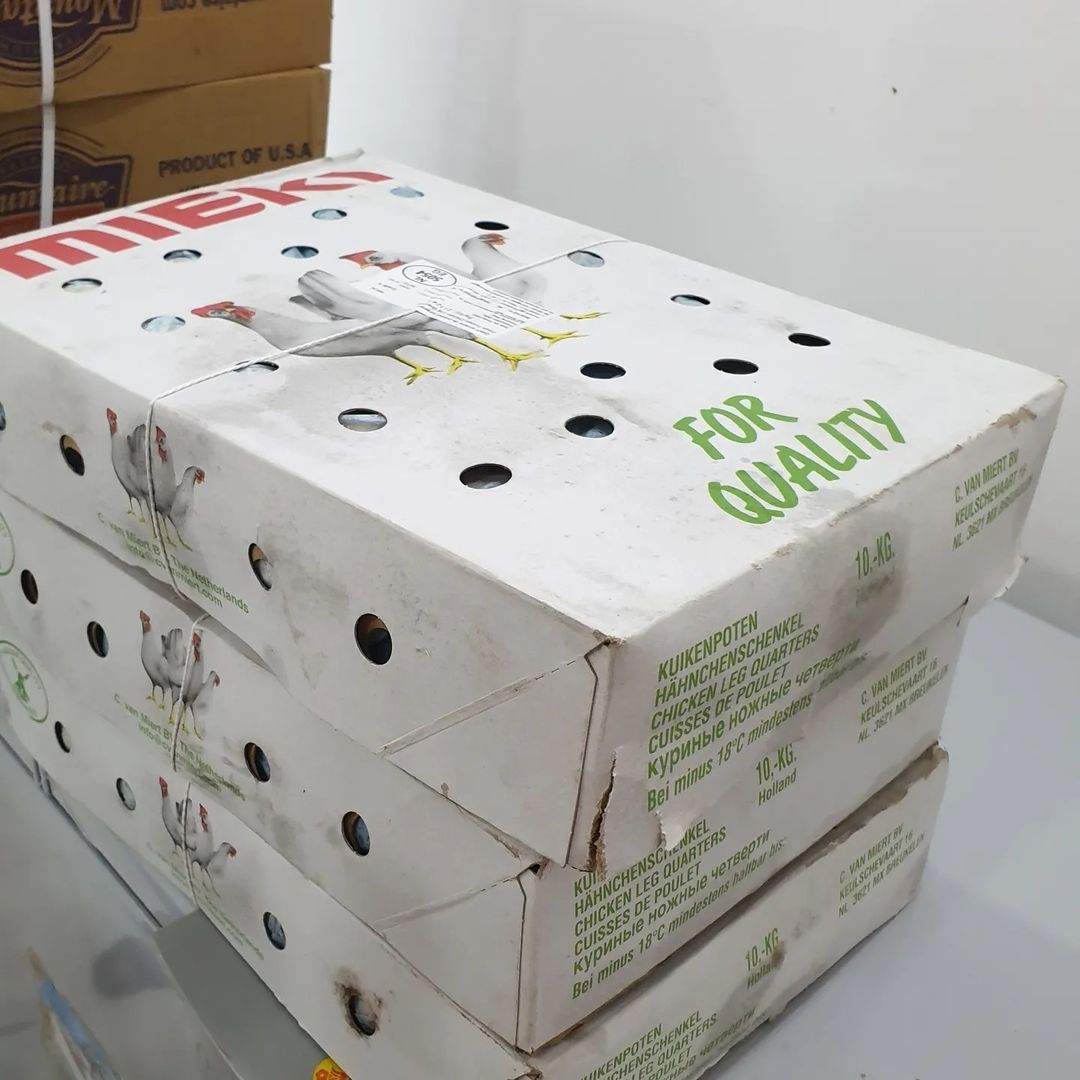 PAYMENT METHOD .
PAYMENT IF SEND TO VIA T/T , BANK TRANSFER OR NET-BANKING, ONLINE BANKING
SAMPLE FEES PAYMENT IS VIA WIRE TRANSFER THAT IS WESTERN UNION OR MONEY GRAM ONLY . BEFORE DOING PAYMENT , OUR SALE DEPARTMENT WILL PROVIDE YOU SALE INVOICE DOCUMENT , THE INVOICE DOCUMENT WILL CARRY OUR BANK ACCOUNT DETAILS FOR PAYMENT . NB : PAYMENT INTO OUR COMPANY ACCOUNT WILL BE FOR BULK ORDER ONLY .